A couple of weekends ago, a family function made me travel to Hyderabad. Hyderabad, the capital of Andhra Pradesh (and soon to be the joint capital of Andhra Pradesh and Telangana ) is one of the largest, and most populous cities of Southern India, with a population of over 7 million. Hyderabad, is also known as the "City of Pearls", as also the "City of Nizams".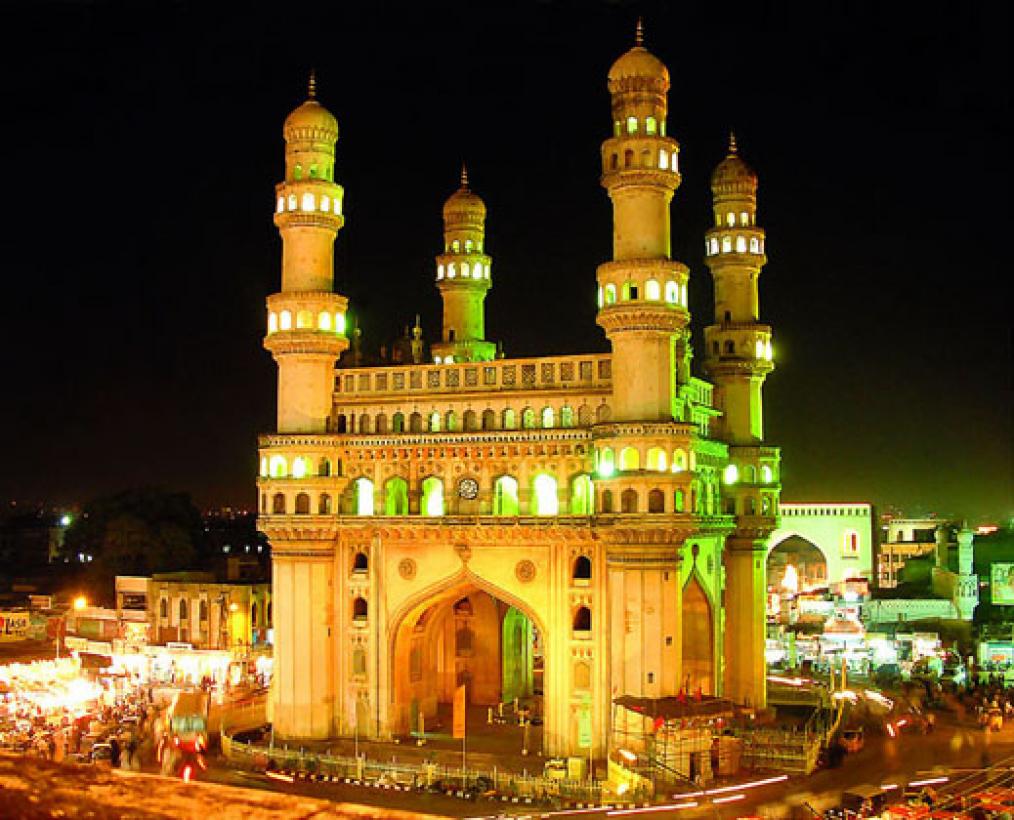 After a couple of days of exploring the sights and sounds of Hyderabad, the first thing that struck me, and actually a question I asked myself was " Why is Hyderabad not a more prominent city on the world tourism map? " In my view, less than 1 % of the total international tourists who travel to India travel to Hyderabad --- which is actually appalling, given that the city has a lot to offer tourists. From monuments like the Charminar and the Golconda Fort (which even has a Sound and Light show in the evenings), museums like the Salarjung Museum (which has a great collection of the Nizam's jewellery, artifacts etc), to excellent shopping opportunities, to great food, good bars, great Hotels, Hyderabad seems to have it all. Talking of Hotels, I would actually say that the Faluknuma Palace in itself is enough reason to visit Hyderabad. Towering above the city's skyline, the Faluknuma Palace, the erstwhile home of the Nawab of Hyderabad, is now a luxury hotel managed by the Taj Group.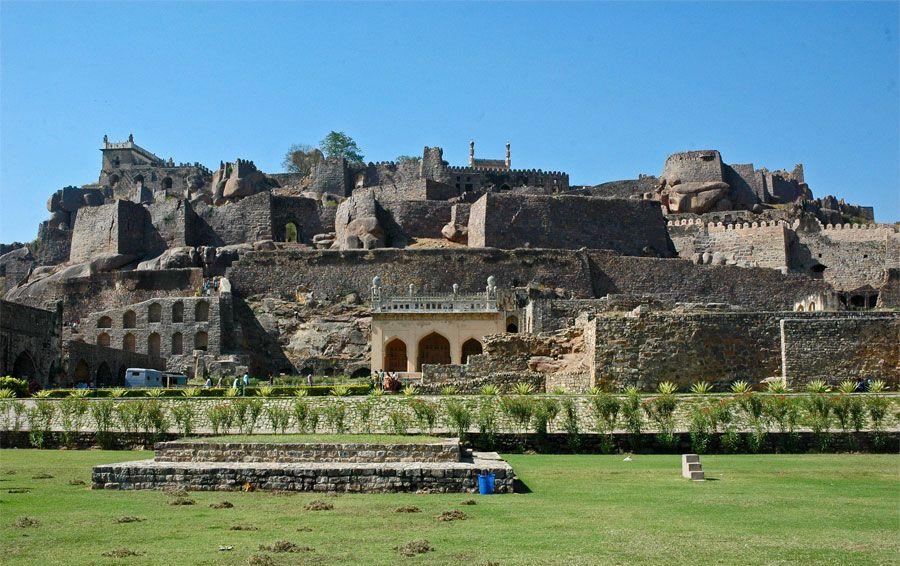 Of course, in addition to the Faluknuma Palace, Hyderabad does have a good variety of other deluxe hotels too, from the Taj Krishna to the ITC Kakatiya. For the travelling Golfer in me, Hyderabad was good too, and both, the HGA Golf Course as well as the Boulders Hills Golf club offering challenging layouts and excellent facilities. At the end of actually spending 3 days experiencing Hyderabad, doing a fair bit of sightseeing, playing a bit of Golf, doing a bit of shopping and dining out, I was actually convinced, that we as in the Tourism Industry and as in the Govt of India Tourism authorities, need to do a whole lot more and the city definitely needs to be showcased more prominently of the International tourism stage.
The author, Kapil Goswamy is the Managing Director of Trans India Holidays, New Delhi.