Udaipur, the " Sunrise City " as it's name literally translates to , or the " City of Lakes ", is truly on of Rajasthan's or for that matter India's gems. Quite different from any other destination in India, Udaipur is actually an ideal place to end a hectic Rajasthan tour at.
The city and the lakes that it surrounds are magical, and the City Palace certainly worth a visit.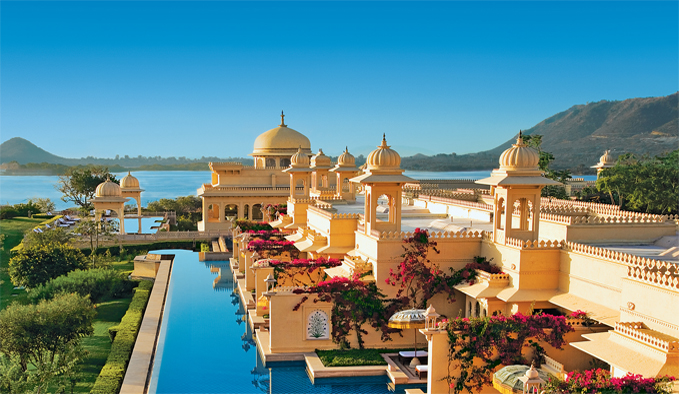 Udaipur certainly has enough to spoil luxury travelers, with its three top hotels, The Lake Palace, The Oberoi Udaivilas and the Leela Palace all vying for the top dollar paying tourists. Each has its own uniqueness, the Lake Palace of course has its iconic status and history, the Oberoi Udaivilas boasting of its state of the art rooms and top notch service, The Leela with its amazing 200 degree views of the Lake, and the City Palace! Well, tough to choose between them, but our CEO who recently travelled to Udaipur seemed to say that in terms of sheer location and views, the Leela is hard to beat.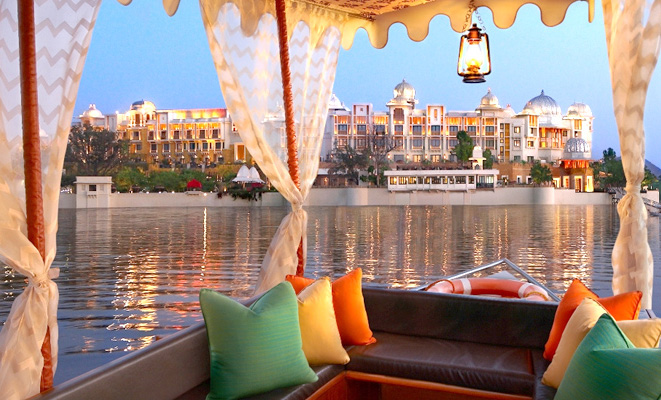 Staying in Udaipur isn't just about luxury accommodation, there are a number of very nice and atmospheric moderately priced accommodations available around the Lake too. One's that stand out, in terms of overall location and value for money are the Amet Haveli, with its gorgeous Ambrai restaurant, the Udai Kothi and the Jagat Niwas Palace (a few scenes of the Best Exotic Marigold Hotel were shot here).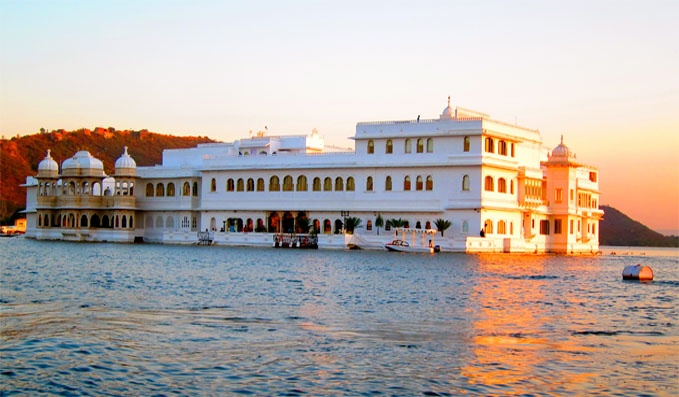 Coming back to one's reasons to visit Udaipur ( other than to just relax ), the City Palace, the Jagdish Temple and the Gardens are surely worth a visit and for those interested in Rajput history, there is the Chittorgarh fort less than 90 minutes drive away and for the spiritually inclined, there are the temples of Nathdwara, Eklingji and Nagda. And, of course to soak in the atmosphere, a walk through the old town is really recommended.
Author Bio: Anshul is a travelogue by passion and a digital marketer by profession. He is working with Trans India Holidays for more than 2 years. Being a travel freak and a wildlife enthusiast, whenever Anshul finds himself free, he pens down his experience in the form of blogs to share it with the world.