New Delhi is unlike any other city in the world. For many travelers this means that their first visit is one marked by sensory overload—by chaos and color, pollution and poverty, enticing smells and exotic history. While it is certainly not an easy place to travel, when you visit New Delhi, India the uniqueness and the vibrancy of the culture are exactly what make it such a fascinating place to explore.
1. Monuments and relics abound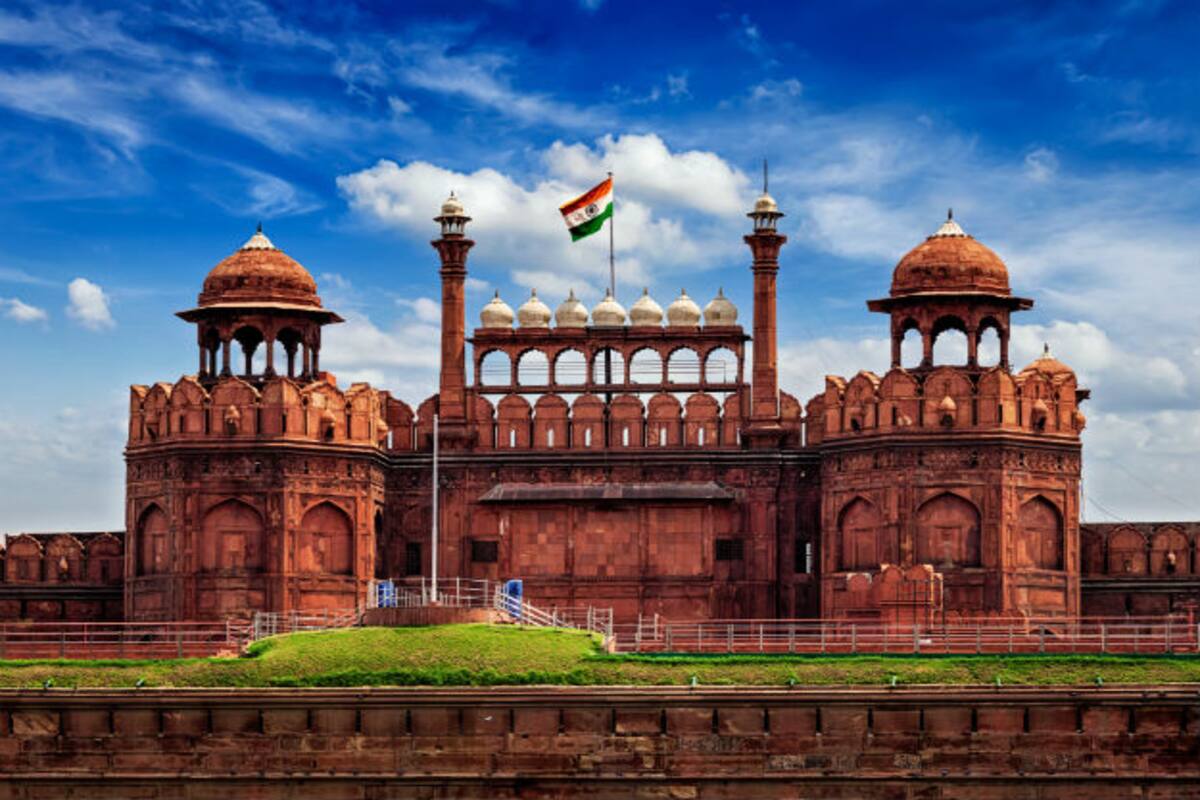 Many monarchs have established their kingdoms in Delhi since the 11th century, so it goes without saying that the city is a library of historical monuments – every neighbourhood will have some kind of fort or ruin. These monuments are also marvels because of their architectural style, influenced by Persian, European, Islamic and Indian designs.
In Delhi, you will find fascinating historical monuments and historic structures that showcase India's unique heritage. Beautiful ancient buildings perfectly combine with modern structures to bring out a rich Indian heritage. Delhi was ruled by the Mughal empire and by the British, therefore its present day sites include an eclectic mix of buildings. Some of the most famous constructions in Delhi include the tall minaret known as Qutub Minar, one of the largest and oldest masjids known as Jama Masjid and the India Gate for the homage. Additionally, there are prominent modern-day places to visit, including museums, gardens, the metro system, and modern temples like the Bahai Lotus Temple.
2. Shopping opportunities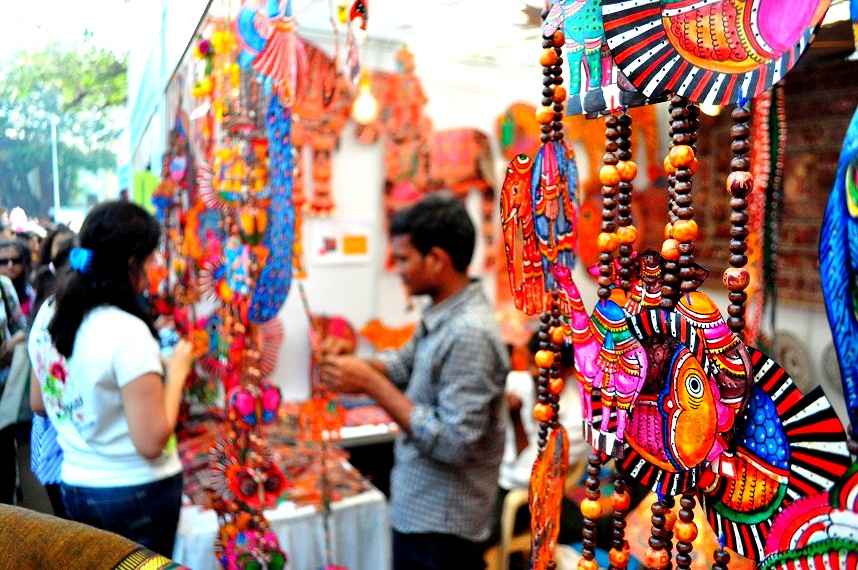 In Delhi shopping can become a memorable experience in itself. Flea markets such as Sarojini Nagar and Janpath have significantly discounted products while market places such as the Khan market and Connaught place offer branded products. Other famous market places in Delhi are Palika Bazaar, Gaffar Market and INA Market. You can do lots of shopping in Delhi on a budget, from clothing jewelry, footwear, scarfs, bags with the sounds of shoppers and sellers adding up to a true experience of the senses.
Delhi's street food is so much more than just North Indian – due to considerable northeastern settlement, Delhi is also famous for momos, a steamed rice cake filled with meat or vegetables. Try the different flavours of paranthe (flatbreads) as well as the famous matar kulchas and gol gappe.
3. Diverse Cuisines
Delhi is a popular tourist destination because it offers a wide range of tasty Indian cuisines that leave memorable tastes to every visitor's tongue. You can enjoy Mughalai cuisine, steamed rice cakes filled with veggies, the famous parantha, meat paste called momo, and the mouth-watering chaats of the Nagar market. From the eateries to street food, everything is worth giving a try in Delhi. Tangy gol gappe and matar Kucha are well-known street foods. Apart from the street food, various eateries and restaurants offer the best delicacies from all over the world, and you can even take coffee and relax if that is all you want.
4. Events and Festivals
You will find popular festivals and events that happen all year round in Delhi. From cultural shows, food festivals, religious events, theatrical play festivals, etc. The Grub Festival is famous for entertainment, music and is the biggest food festival in Delhi. There is the London market shopping festival, Qutub festival for cultural performances, Delhi international jazz festival and Holi Festival, among others.
5. Wide range of luxury properties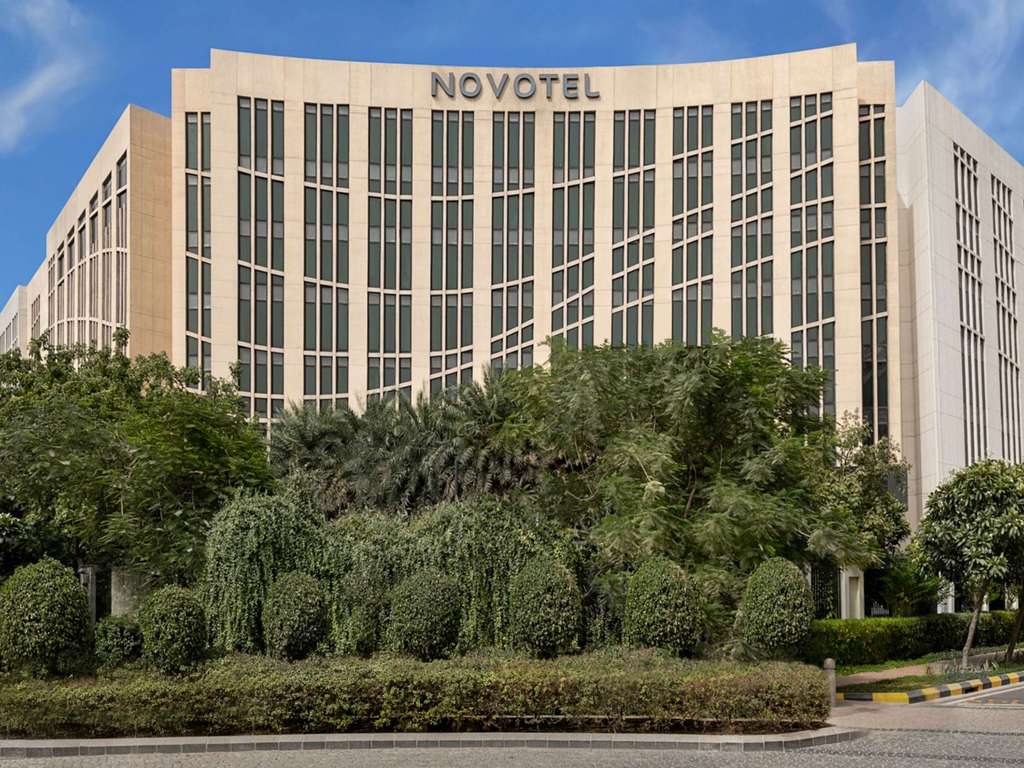 New Delhi, being India's capital city is a very welcoming metropolis. Travellers visit from all walks of life and in the city there are multiple options of stay. From luxury properties to budget stays, there is a wide range of options. Be it the Taj Hotels or the Oberoi or the boutique properties in Hauz Khas or even swanky hotels near the airport, staying in Delhi is a wonderful experience.