COVID has now become the new normal. Slowly, the world and especially India is tackling the pandemic. Soon, we will travel again. India will be ready to welcome travellers from all around the globe. And, rightly so. There is so much to see, do and experience that travellers enjoy some unforgettable memories of a lifetime.
While our travel plans will come true soon, there will be new trends post COVID-19. Scroll down to know the travel trends to look forward in India.
Rejuvenate
63% of travelers have promised to never take travel for granted ever again. For all the luxury and leisurely travelers, an R and R (rest and relaxation) vacation is a must. 47% of Indian travelers are planning to make relaxation their supreme luxury while 14% of travelers want to travel to a luxurious villa, five-star hotel, and more.
Healthy Food Affair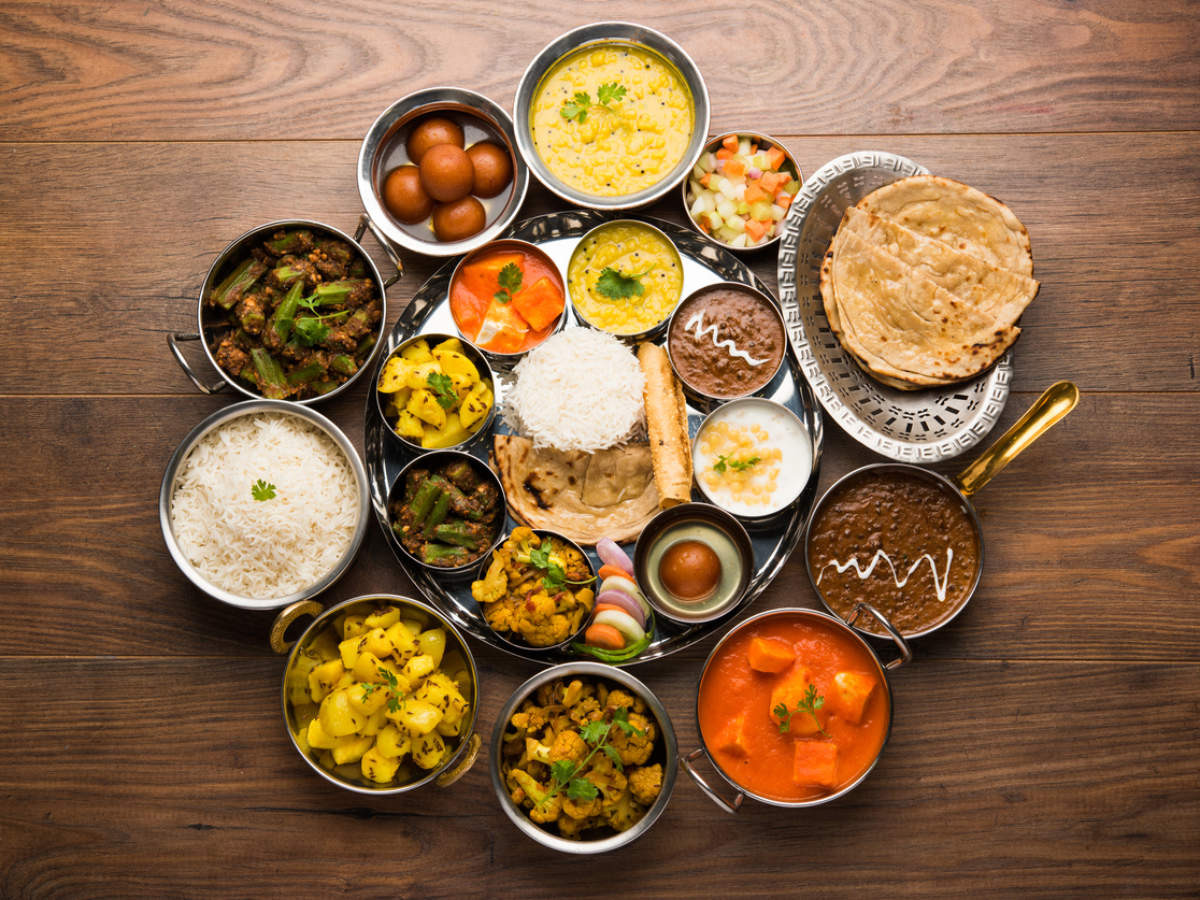 People who desire food all the time and travel to taste the cuisine of every destination are inspired to travel again in 2021. Enjoying the local food of a place brings a smile to many travellers' faces. In fact, 38% of travellers are interested to indulge in culinary delights in India and save money from international travel.
Call of the Wild
In this era of social distancing, nature holidays are becoming more and more fascinating. Wide-open space with natural beauty and scenic views are attracting a lot of Indian travellers to the wilderness.
Being on a conservation holiday and actively taking part in the ecosystem are also becoming more common. This is perfect to explore the wildlife of India while maintaining a gap from people.
Secluded Holidays
2021 will inspire travellers to take isolated breaks without crowds. Private villas, boats and boutique hotels along with quaint coastal, Lakeside Mountains and rural locations are likely to receive a few Indian travellers. For all those travellers who can afford helicopter transfers, hotel takeovers, and island buy-outs this is a great option.
Drivecations
Caravanning and motor homing are the new forms of travelling after this pandemic. The term "Drivecation" has inspired many Indian travellers to take a new toll upon their driveways. This travel trend is what people need to practice more in 2021 to add some fun to their daily lives and reduce the stuck-at-home blues.
Treks to the Mountains